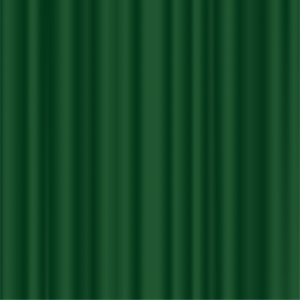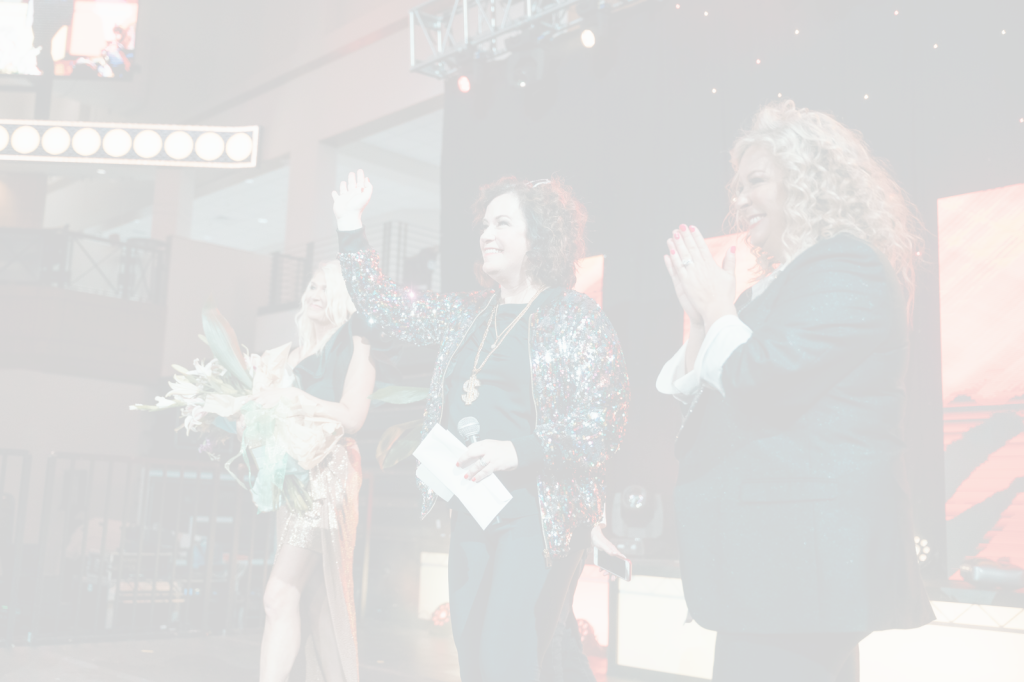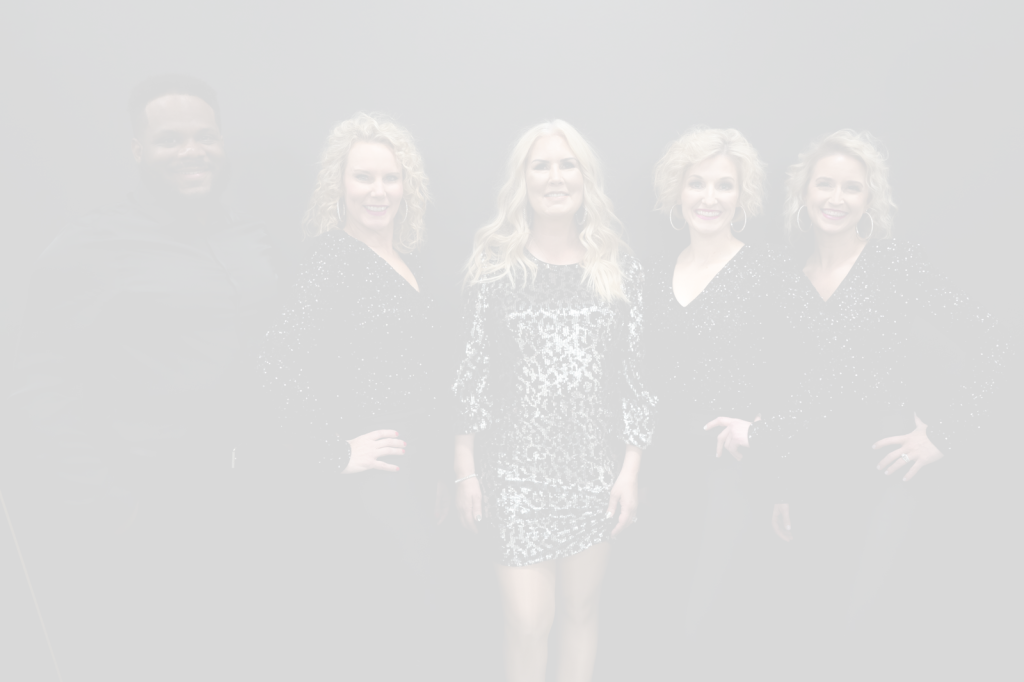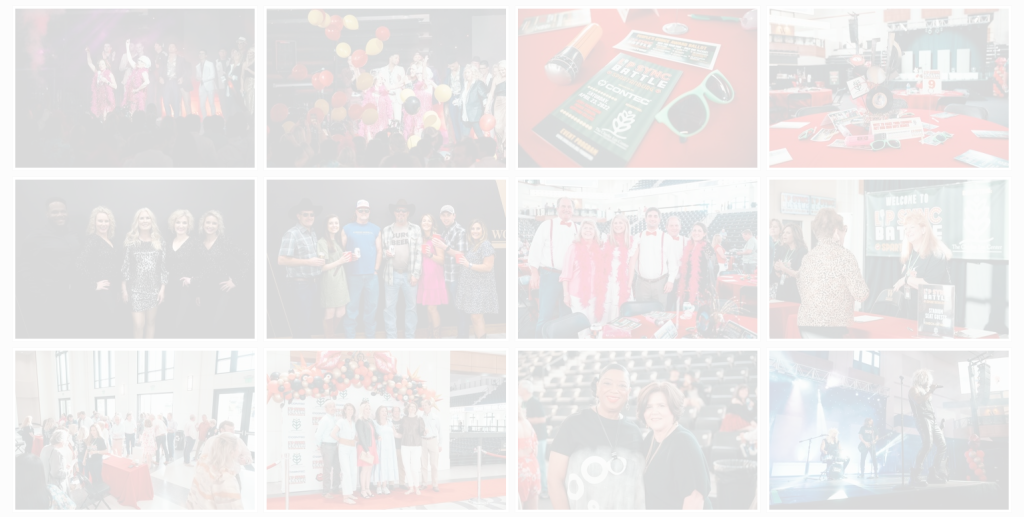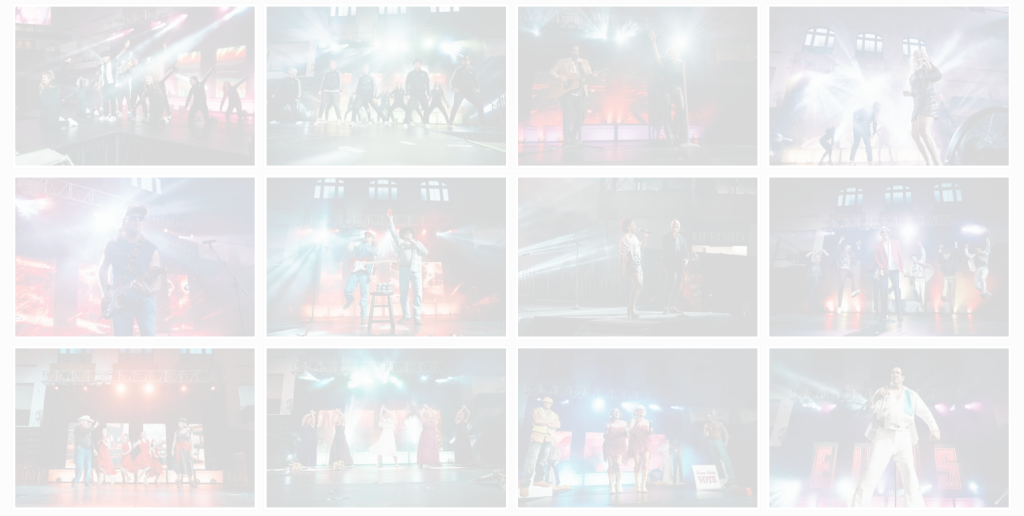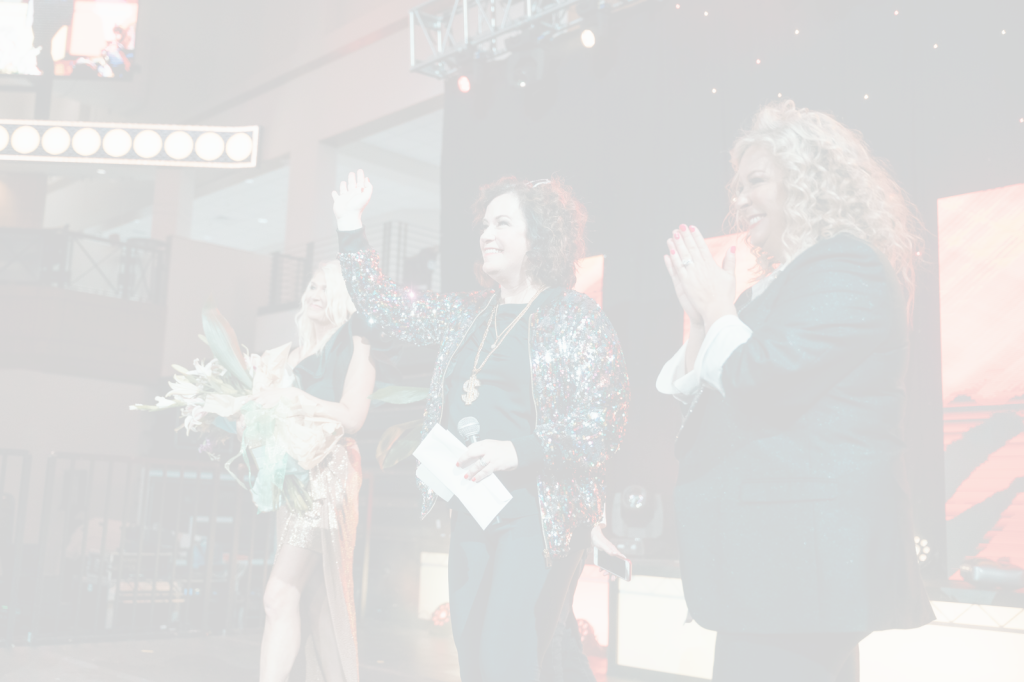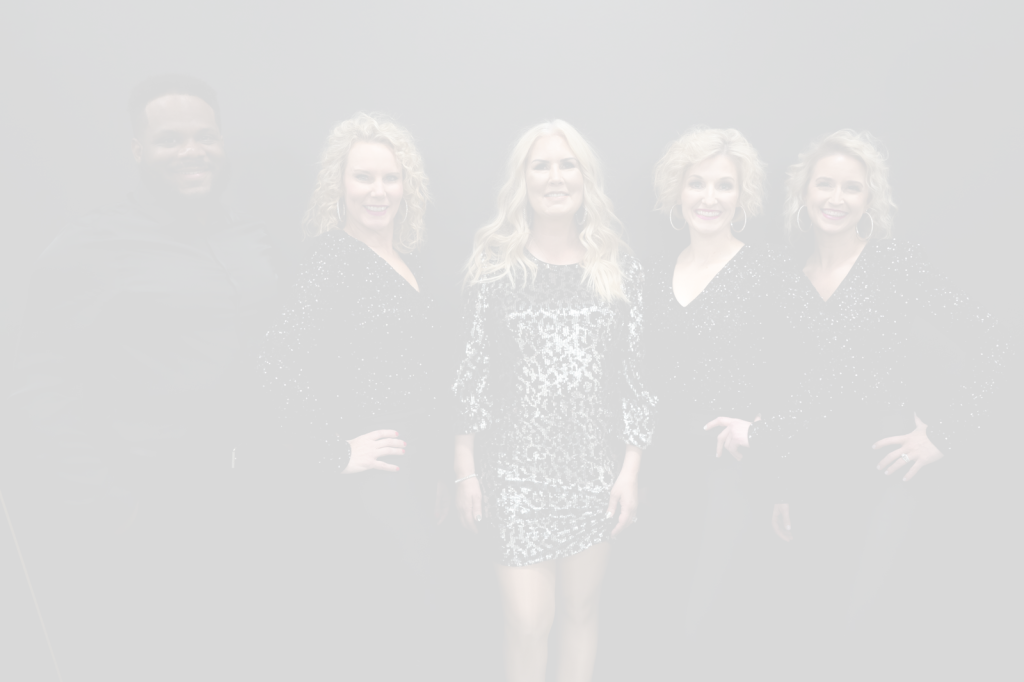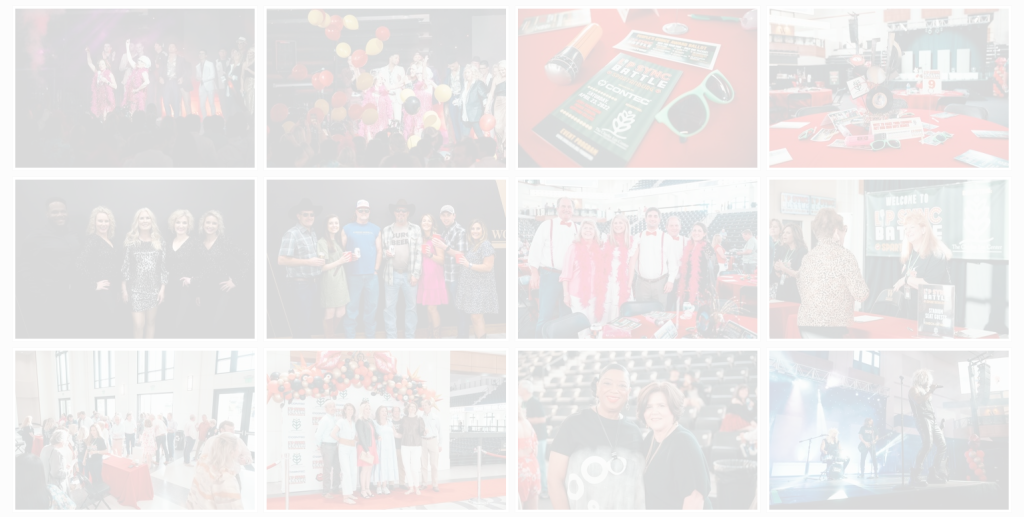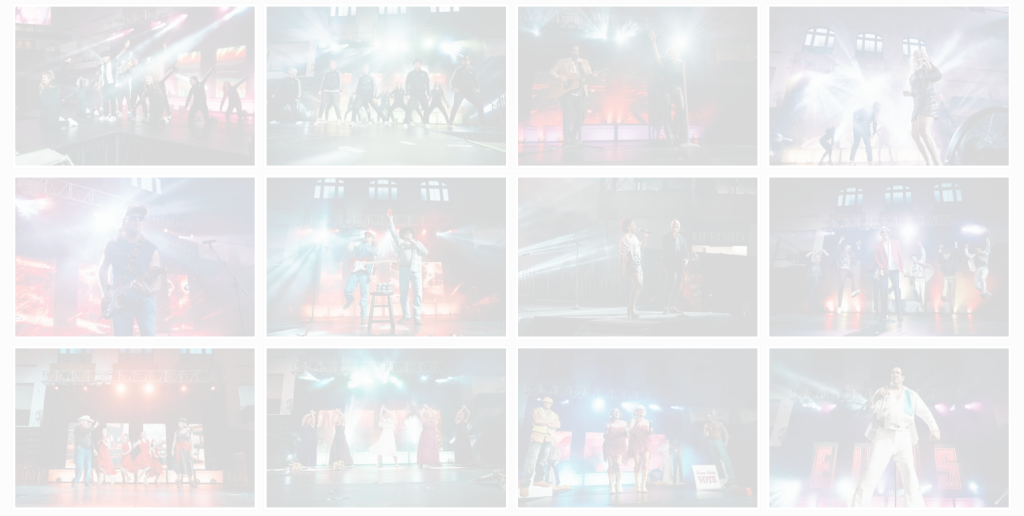 PRESENTED BY:

benefiting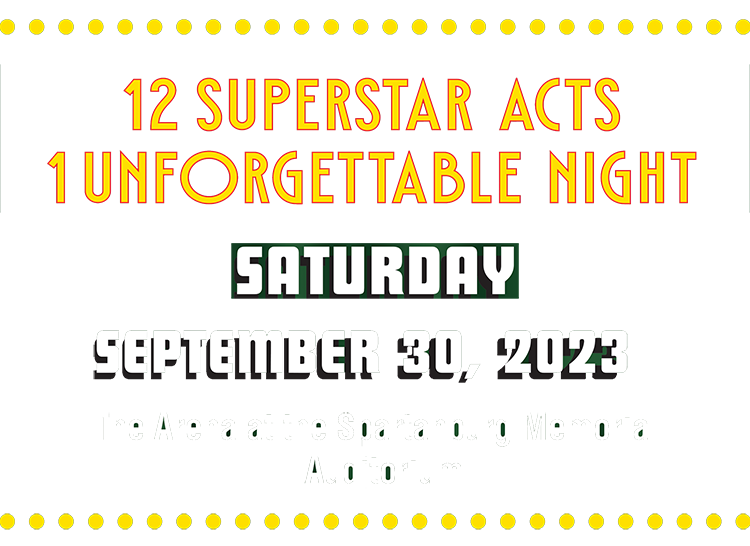 Join us as we bring together a gathering of the Burg's most innovative companies and friend groups to show off their talents as they channel their inner super star to benefit our neighbors with special needs!
Congrats to our 2022 LSBS Winners –
The Femme Fatales, Anne Flynn & Pamela Heath!
Our 2nd annual event will build on this success
and be a night to remember!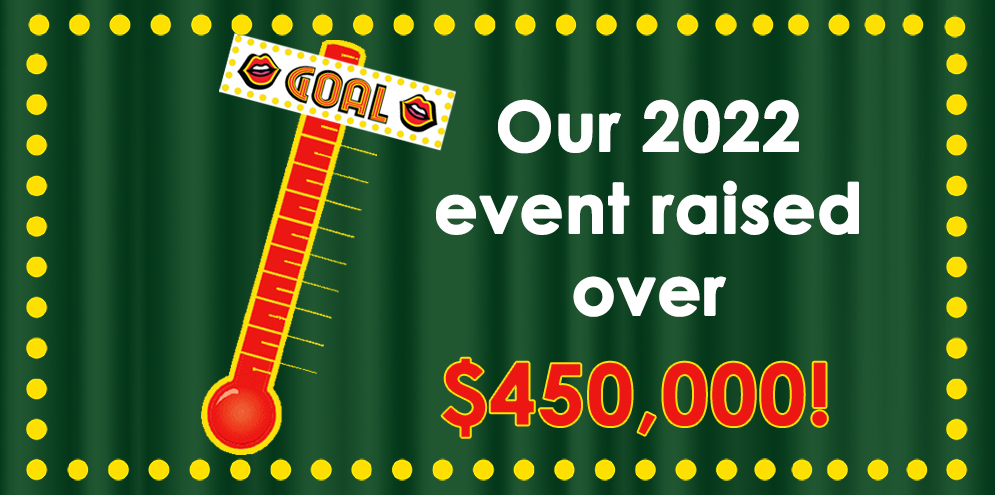 01
Days
06
Hours
45
Minutes
34
Seconds
ADD AUDIO TO YOUR SITE EXPERIENCE
(Courtesy of Bensound.com)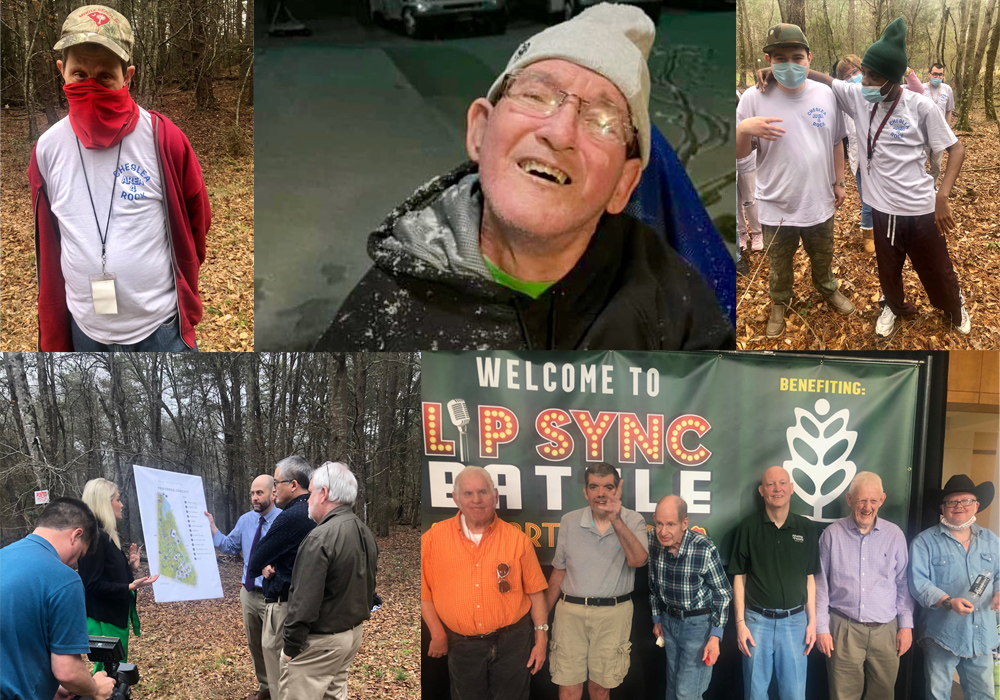 Event Description
We invite you to be a part of a no-holds-barred evening of "live" lip sync performances and fun to benefit the Charles Lea Center Foundation! Our inaugural Lip Sync Battle Spartanburg raised over $400,000 for our exciting Lake Blalock project (see below)! The second annual event will build on that success and be a night to remember – Spartanburg's own version of the American reality competition. Local talent will wow you on stage with amazing performances. Teams from local businesses and organizations will bring their best costumes and moves, set to songs they select, as they battle it out in hopes of becoming the night's champions! Lip Sync Battle Spartanburg brings the most entertaining and unforgettable fundraising experience to the 'Burg!!
Event Purpose
The funds raised by this event will be used for an exciting new project – the Charles Lea Center Nature Preserve at Lake Blalock. Recognizing the invaluable advantages access to outdoor experiences offers those we serve, the CLC plans to develop a nature preserve with specific features for those with disabilities. The center was recently gifted an eight-acre parcel of land at Lake Blalock in northern Spartanburg County that provides the perfect setting for the preserve. The proposed CLC Nature Preserve will provide fully accessible trails as well as an event center, picnic tables, shelters, a boat dock with adaptive features and more, so individuals of all ages and abilities can enjoy the great outdoors. This project will greatly enhance the quality of life for people with disabilities of all ages. Funding for this project, expected to be completed in 3-5 years, will be fully independent of CLC operating and capital funds.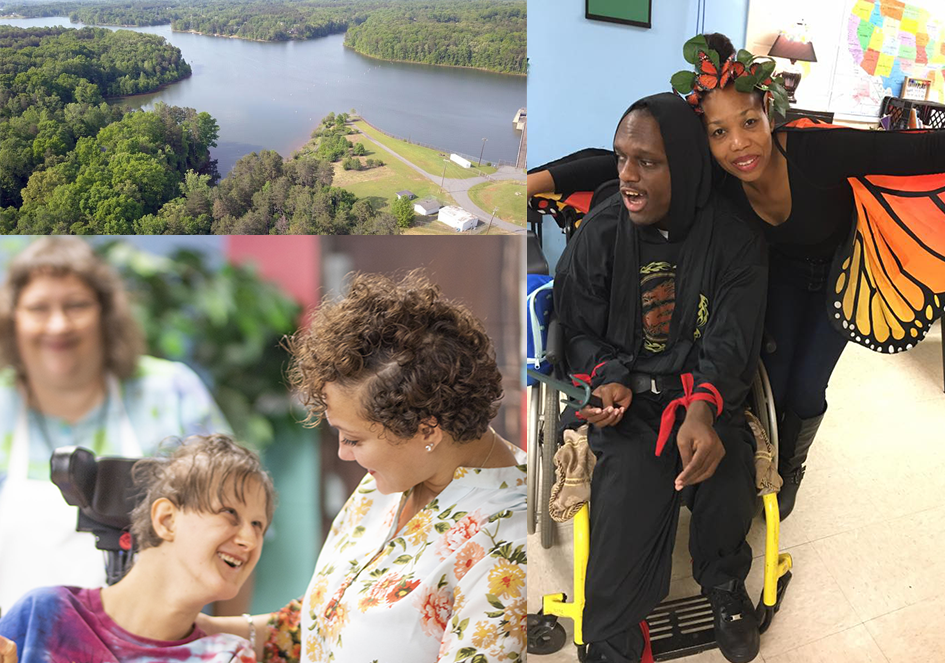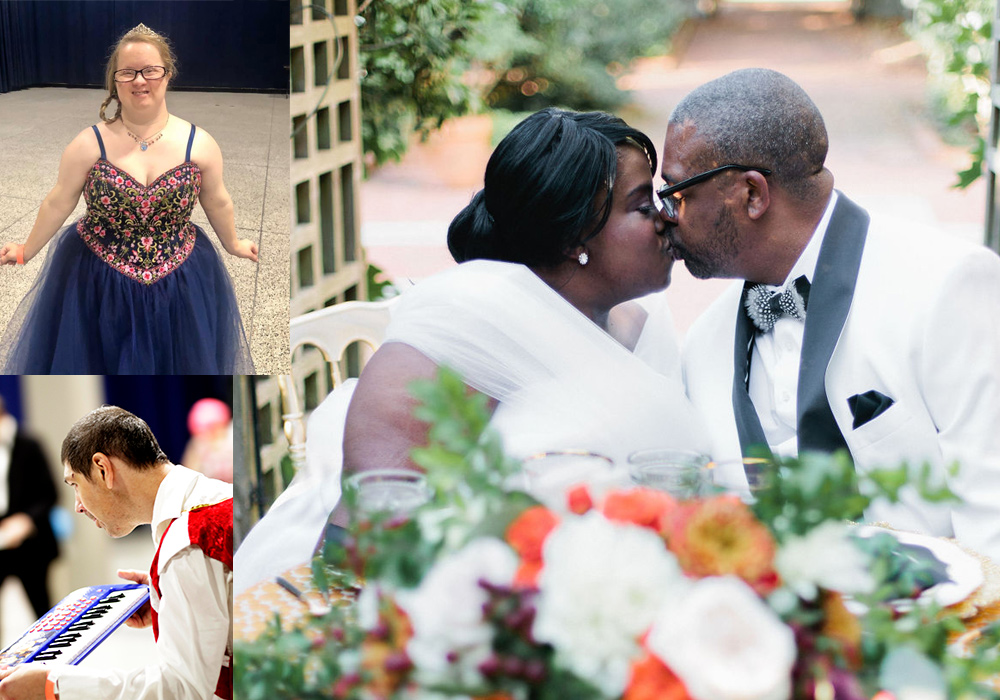 About the Charles Lea Center Foundation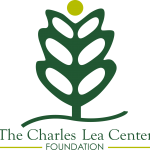 Since 1971, the Charles Lea Center has provided innovative, comprehensive services for children and adults with special needs living in Spartanburg County. Through the CLC, strongly supported by the CLC Foundation, these families are offered hope and a bright future. These are our neighbors with intellectual disabilities, those in wheelchairs with neurological and orthopedic conditions or with brain or spinal cord injuries. For them, the Center is truly life changing.
The Charles Lea Center Foundation provides funds from the private sector to help improve the quality of life for those with special needs and disabilities. With your help we can continue to propel the Charles Lea Center forward as a regional and national leader for innovative, comprehensive services for the disabled.
Get Ready for Our Amazing Acts to Battle it out On Stage!

This signature event will help us to continue to support the CLC as it meets the vital needs of so many families in Spartanburg County. Our acts will gather community "votes" (in advance and during the event) in the form of donations. At the end of the night, the act with the highest amount raised will be our 2023 High Note Heroes and recognized along with the night's People's Choice LSBS WINNER!!
Vote for your favorite NOW!!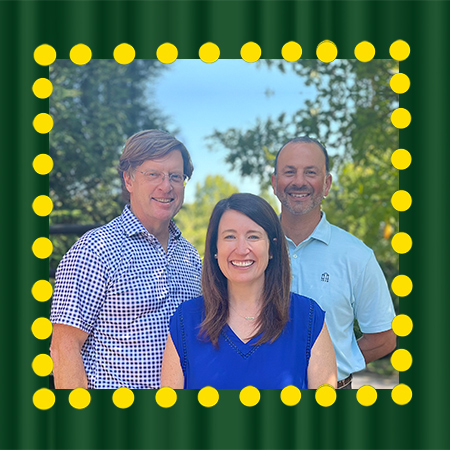 The 90s Kidz
Dr. Katie Friday, Dr. Robert Goodlett, and
Dr. Bobby Pereyo
Ooh, Baby, baby! While this trio was all born in different decades, they all thrived during the 90s. Be prepared to be wow'ed by this groups "too legit to quit" dance moves and mic drop crowd pleasers. While they are usually cheering you on to "push it," they will now need you to cheer them on to first place on the leaderboard as they are "livin' la vida loco." This doctor trio is dedicated to the care of women in our community and especially those with special needs and disabilities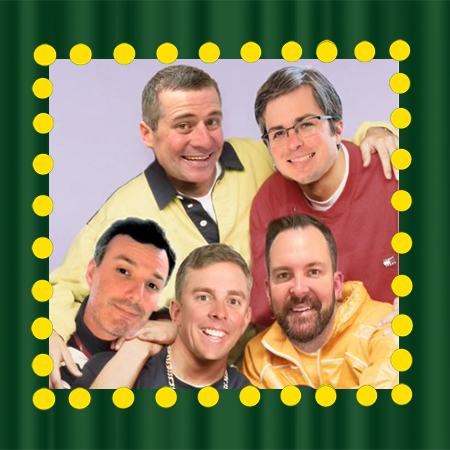 The Boy Band
Harry Clayton, William Gray, Todd Horne, Wes Lehrer, Ralph Settle
What makes for a good boy band? The vocals, the look, the dancing? These five power houses of Spartanburg have what it takes and have also been instrumental in funding, developing, designing, and building projects all over Spartanburg and the Upstate. With a team comprised of natural born leaders who also call each other friends, The Boys of the Burg are ready to rock the stage for a worthy cause!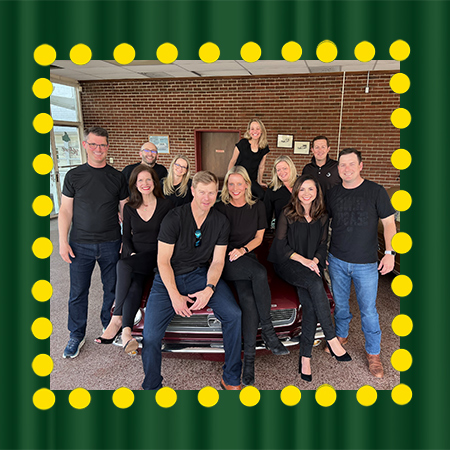 The Broadway Babies
Samantha and Will Adair, Leslie and Russ Calicutt, Blair and Charles Clementson, Suzy and Derham Cole, Meghan Falatok, Leigh Anne and Ryan Langley
Can you say "power" couples? These BROADWAY BABIES will rock the house whether it's on stage, the court room, managing your wealth or insurance, marketing your business, checking your moles or drilling your holes… oh and did we mention they can even sell you your next RIDE!? Their philanthropic hearts are spread all over the community by giving and serving nearly every nonprofit in The Burg. So, get ready to rock and roll to one of everyone's favorite iconic musicals with the BROADWAY BABIES!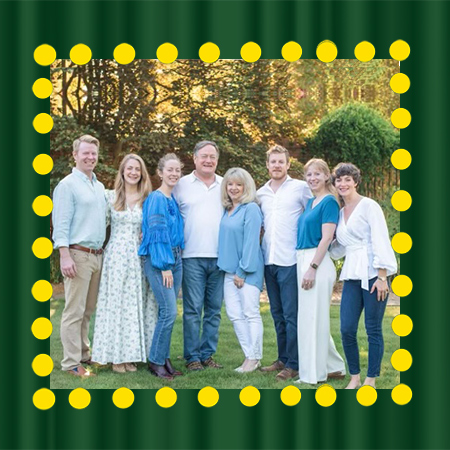 The Country Collab
The Hunt Family
Meet the Hunts… Their boots are made for walkin' right into your hearts to help raise money for our local friends with special needs and disabilities. This Louisiana family has boot scootin' their way to Spartanburg and have been here for over 25 years. Their love for Spartanburg keeps growing as Ann and Jimmy have 6 children, 17 grandchildren and businesses that are thriving and making Spartanburg a better place. Saddle up because this Country Collab involves the whole family!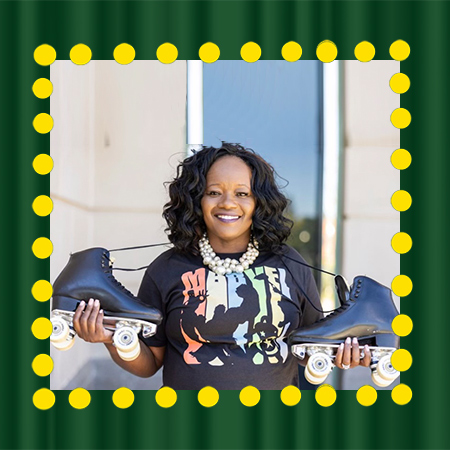 The Disco Diva
Lekesa Whitner
She is the DISCO Dynamite that keeps Spartanburg Stayin' Alive. Lekesa's role as the Supportive Services Manager for the Northside Development Group serves as the community quarterback for all 1800 families that reside on the Northside. This Disco queen has received numerous accolades for her community involvement. There is never parking on her dance floor. In Lekesa's spare time, she enjoys roller skating, spending time with family, friends, and her church family. Lekesa is guided by: "If you build the people, you grow the city!"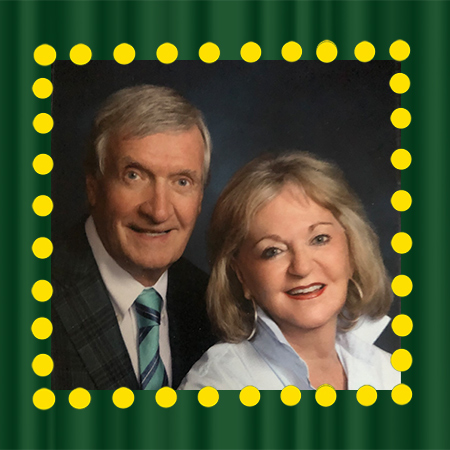 The Dreamy Duet
Marianna and Roger Habisreutinger
This couple is internationally known and can't wait to rock the microphone as they add Lip Sync Battle to their list of philanthropic efforts. Marianna and Roger have traveled world, they have three children, two grandchildren and together have been involved in over 20 nonprofits. Marianna is the founder of the Charles Lea Center Foundation and has been an active board member since 1985. This dreamy duet will have your heart and soul singing "I Got You Babe!"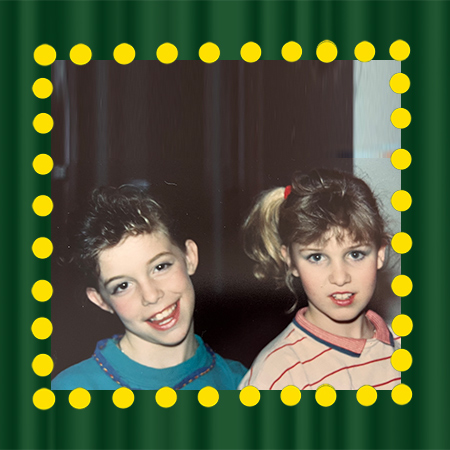 The Femme Fatales
AE Hogan and Virginia Wood
Sugar and spice and a whole lot of nice describes these Spartanburg gals. Bring on the heat and saddle up. Whether they are working on legal matters, training horses, taking care of their families, or volunteering these girls can get any job done. They're old school moves will bring you to your feet, so you don't miss this beat. It's time for us to cheer them on because they are always cheering on others and giving back. Let's hear it for the girls!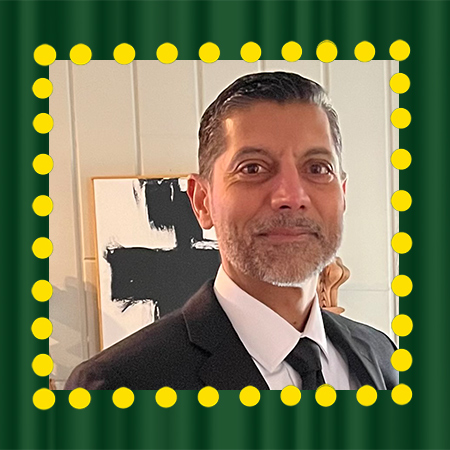 Man of Distinction
Avi Lawrence
Don't let this man of distinction fool you. He's got many talents, whether he is working as the President at Contec, being an amazing husband and father or dancing and singing he gives it all 100%. Avi loves his community and continues to serve on various boards and while he may wear many hats, this effort on stage will be a first. Let's give it up for this local superstar!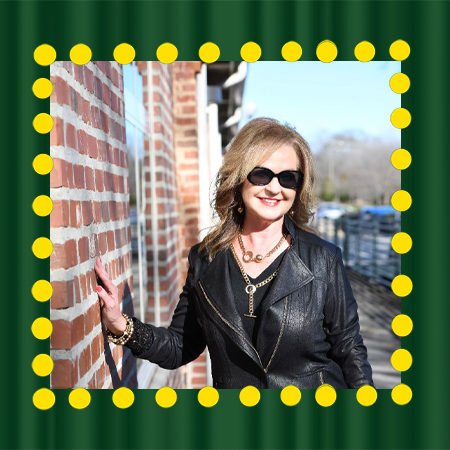 The Popstar
Kathy Sinclair
She has been seen a time or two dancing down the red carpet at leadership events. Kathy has always been a proponent and supporter of individuals with special needs. While entertaining comes naturally to this Popstar, her passion for serving others stole her away from the stage. She actually spearheaded Project Search at SRHS allowing students with disabilities to become employed. Strike a pose and vote, vote, vote for the Popstar.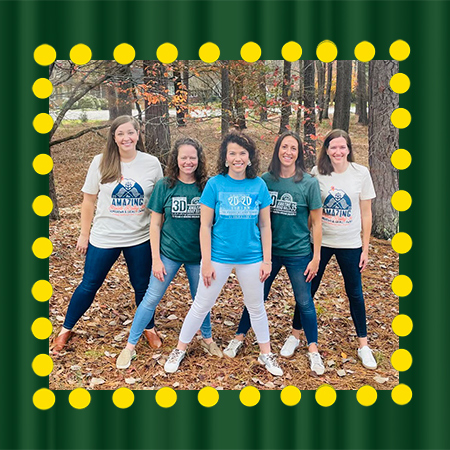 The Showstoppers
Anna Blanton, Katie Cash, Sarah Kennedy, Ashley Langley, Kate Moore
This quintet of popstar moms is not afraid to add another item to their busy schedules. Whether they are carpooling kiddos, volunteering for worthy causes, or working in the ER, they do it with panache, style and grace. These moms who could run the world have 11 kids between the five of them. Buckle up, these performers will "Spice up your Life" as they "Go chasin' Waterfalls" to help raise awareness for the Charles Lea Center.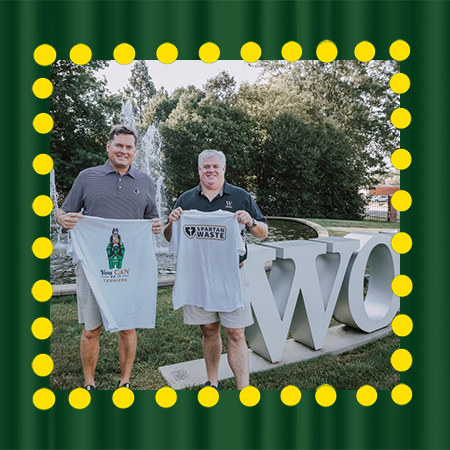 The Soul Men
Mark Mullen and Mark Nelson
It takes two to make a thing go right but we don't want them out of sight. These best friends have a heart of gold and never say "no" when it comes to helping worthy causes around Spartanburg. They love to pick your trash and make it look so good. Mark and Mark are special partners of the Charles Lea Center Foundation and enjoy giving back. They do it with soul, funk and a whole "lotta shakin." Grab your shades and mic, you're going to be on your feet!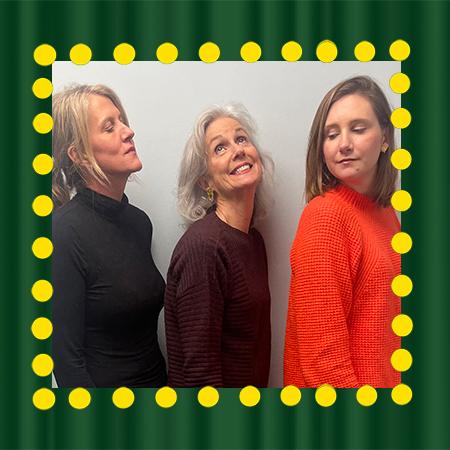 Sparkle City Sisters
Dorothy Chapman Josey, Lora Hodge, and Martha Moore
They aren't just tall, y'all. This trio will have you boogieing the night away. Martha Moore, Lora High Hodge and Dorothy Chapman Josey all love raising money for causes they cherish in the burg. You'll be waving the flag, shouting USA USA and slapping down those votes when these sassy sisters are through with you!
Taste the excitement – check out these clips from LSBS 2022!


EVENT ENTERTAINMENT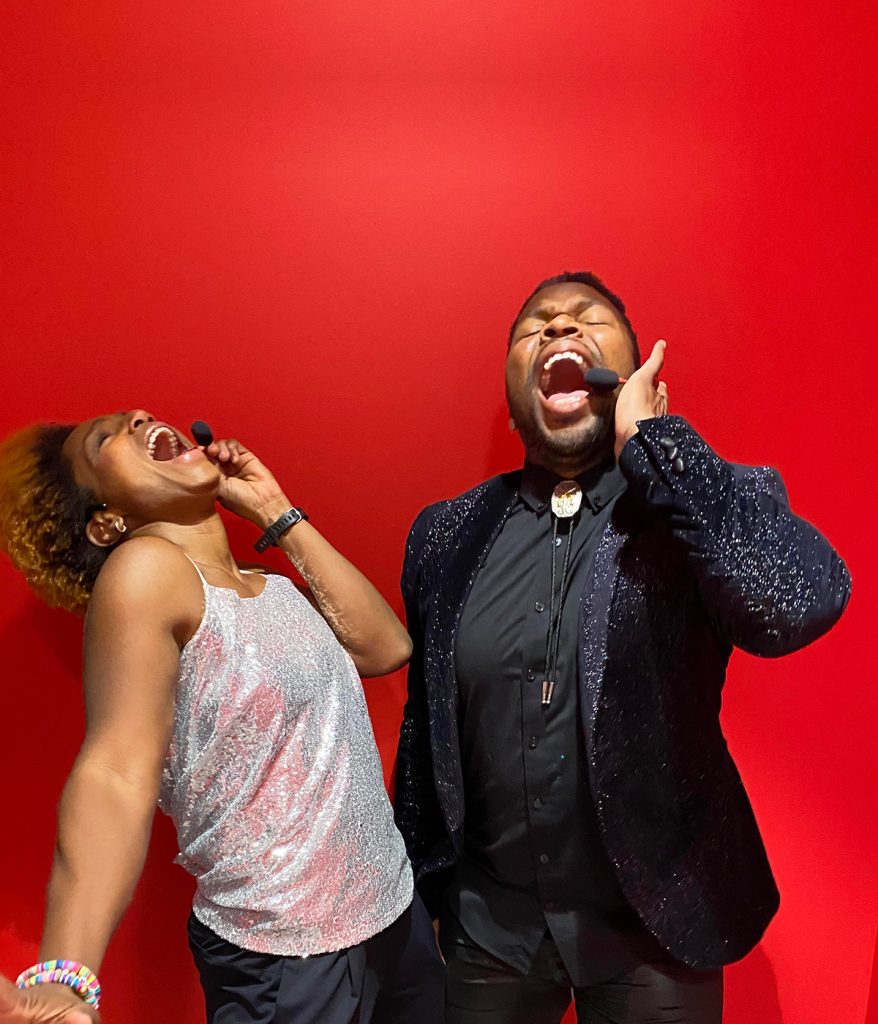 Meet our Emcees
Simone Mack-Orr and Ray Jones are no strangers to a microphone whether they are pumping up their devoted following of cyclists at CycleBar or singing their hearts out on the Spartanburg Little Theatre's stage. In Simone's free time she enjoys spending time with her wife, Ebony & their sons, Simeon and Emory. Ray enjoys singing with his wedding band and spending time with his dog Delilah. We are honored to have them entertain our Lip Sync Battle audience for the 2nd year. They will keep the party rolling all night- make sure to get up and dance with them for a fabulous cause!
BENEFITING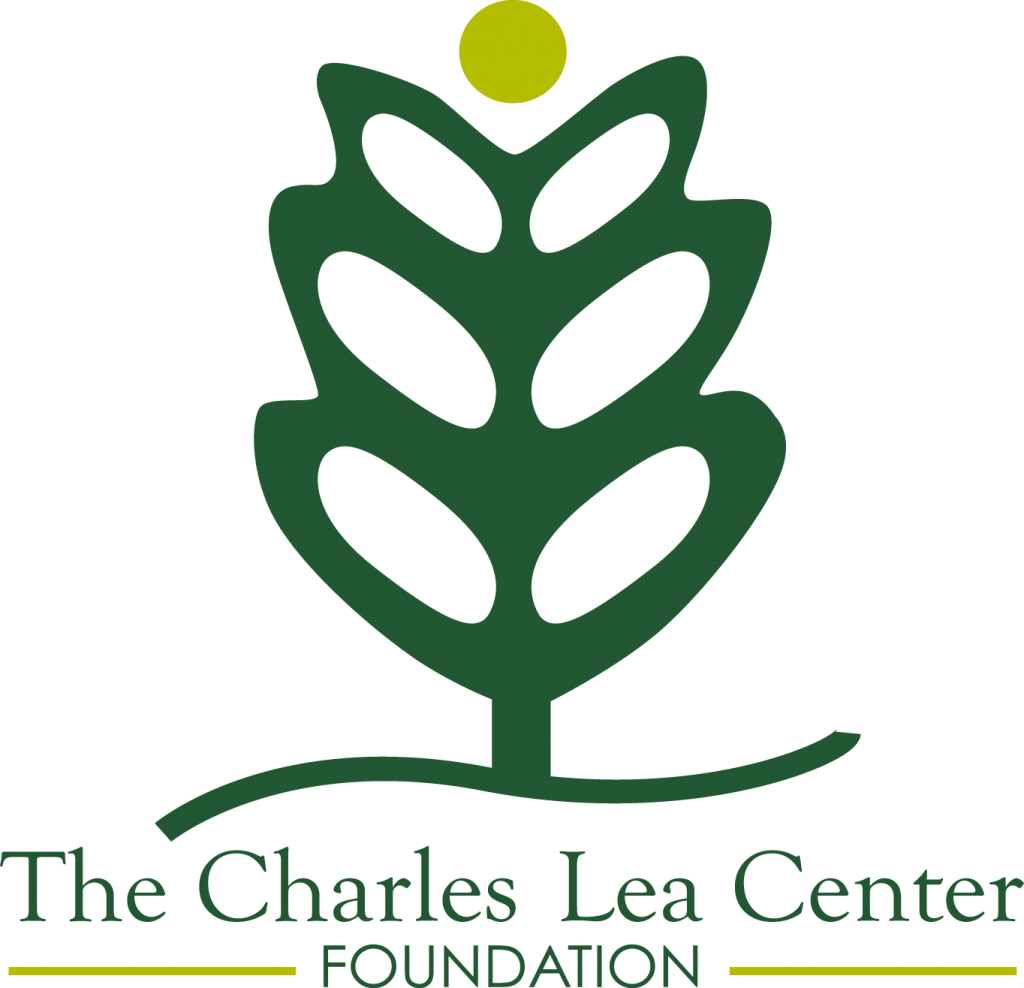 Highlights from Lip Sync Battle Spartanburg 2022!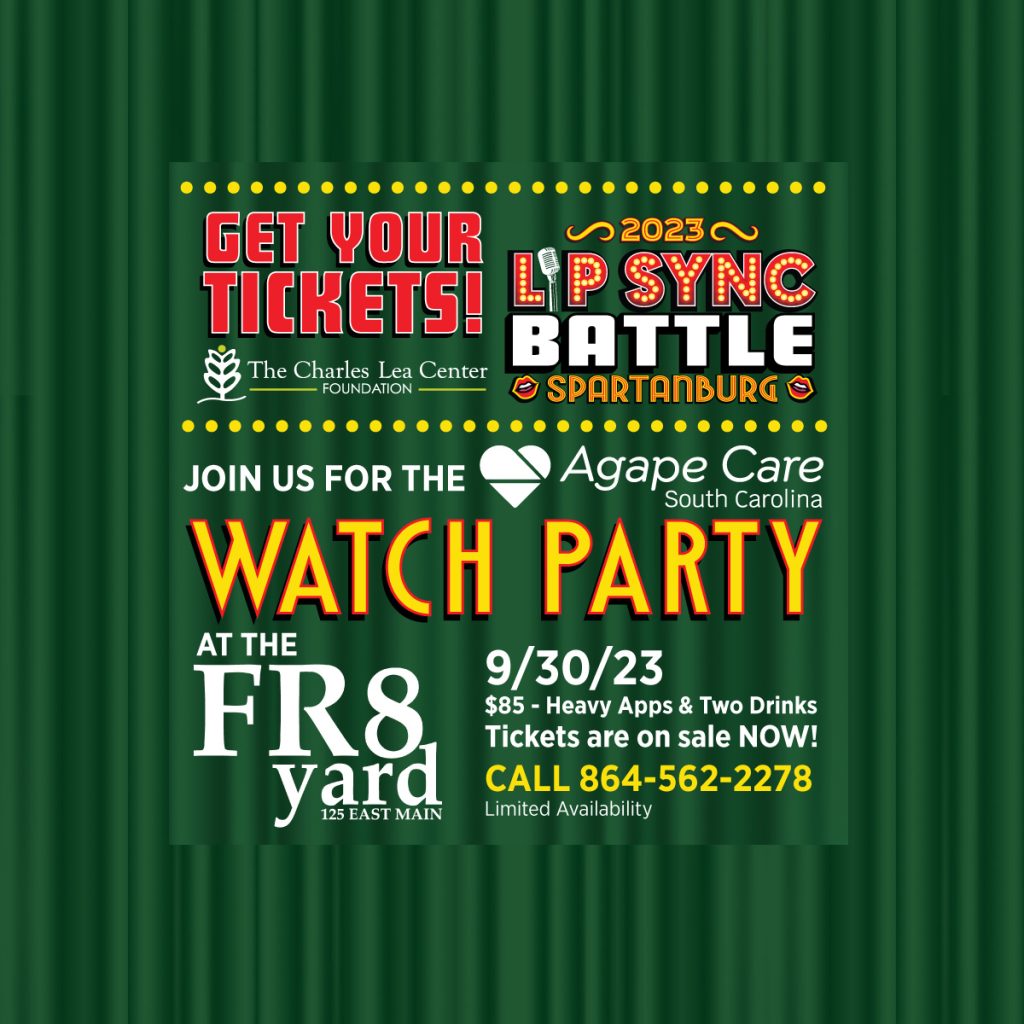 Party with us Virtually!
You can be a part of this year's epic Lip Sync Battle Spartanburg in a big way! Vote for your favorite acts(s) above and plan to gather your friends and join us virtually for this inaugural Spartanburg event. You can even go all out and host your own Watch Party or join us at the FR8 Yard! Just call 864-562-2278 for our virtual ticket options. This is definitely an unforgettable event you don't want to miss!!
Official Watch Party of the 2023 Lip Sync Battle Spartanburg (Announcement Promo) from rsmedia.group on Vimeo.
A huge SHOUT OUT to our
Presenting Sponsor

Contec's generous support of LSBS for a 2nd year will help to fund an Event Center at our CLC Nature Preserve at Lake Blalock. The innovative center will be used by CLC residents for parties and rented to local businesses and organizations. It will provide the opportunity for our participants to receive culinary training in the center's wheelchair accessible catering kitchen.
WE ARE GRATEFUL TO OUR MARQUEE SPONSORS
Support from our Marquee sponsors will be used in part to fund the creation of Walking Paths at our CLC Nature Preserve at Lake Blalock. These paved paths will be wheelchair accessible and offer CLC residents the chance to experience nature first hand!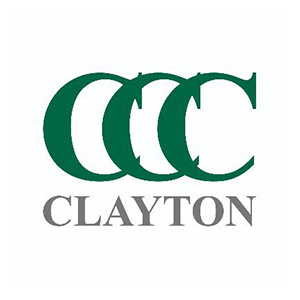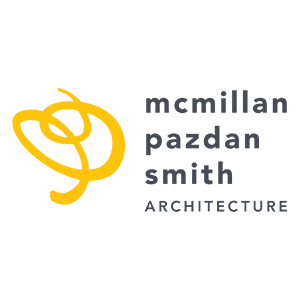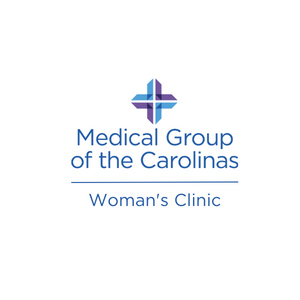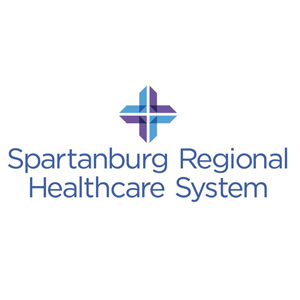 Drs. Katie and Ben Friday
The Hunt Family
Marianna and Roger Habisreutinger
Ralph Settle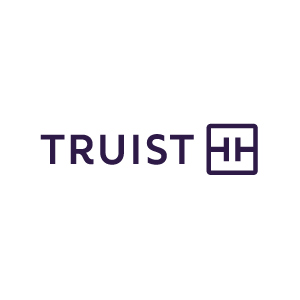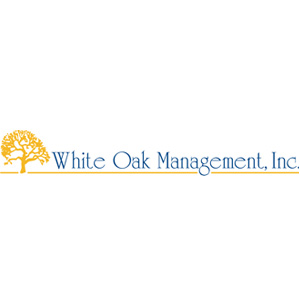 Our Center Stage sponsors are lending their support to help create specially outfitted Campsites at the CLC Nature Preserve at Lake Blalock. This will enable our participants to enjoy an overnight camping adventure!
Cathy and Billy Bagwell
Blair and Charles Clementson
Nancy and Paul Cotè
Drs. Katie and Ben Friday

Leigh Anne & Ryan Langley
Mary Beth and Alan Lyles
Amy Oakes
Haley and Michael Williams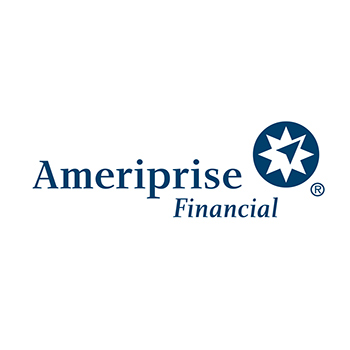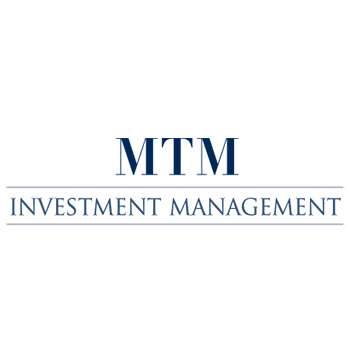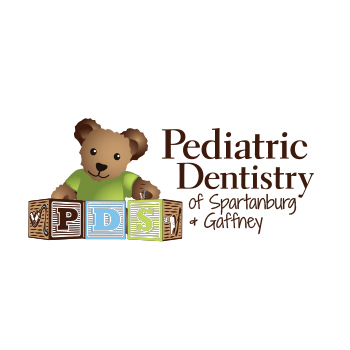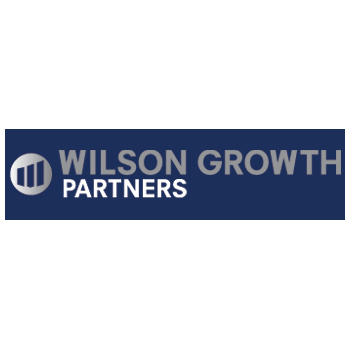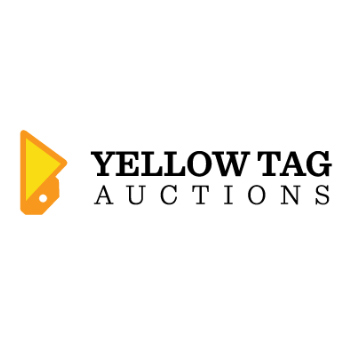 WE APPRECIATE OUR OPENING ACT SPONSORS

Our Opening Act sponsors are helping make it possible for our CLC individuals to experience the thrill of a fishing trip or boat ride at the CLC Nature Preserve at Lake Blalock by funding a boat ramp and specially designed dock.
Arkwright Foundation
Bill and Valerie Barnet
Anna and Steven Blanton
Brown Packing Co., Inc.
Bucko Brandt and Rogers Settle
Charles Lea Center Foundation
The Cole Family
First Citizens Bank
Anne and Larry Flynn
Dorothy Chapman Josey
Michael and Ashley Langley
Park National Bank
Dr. and Mrs. Bobby Pereyo
Pine Street Animal Hospital
Pricewaterhouse Coopers
Spartan Waste
Sugah Cakes
Virginia and Toby Wood
____________________________________________________________________________________________________
PRINTING SPONSOR
____________________________________________________________________________________________________ SUPERSTAR EVENT CO-CHAIRS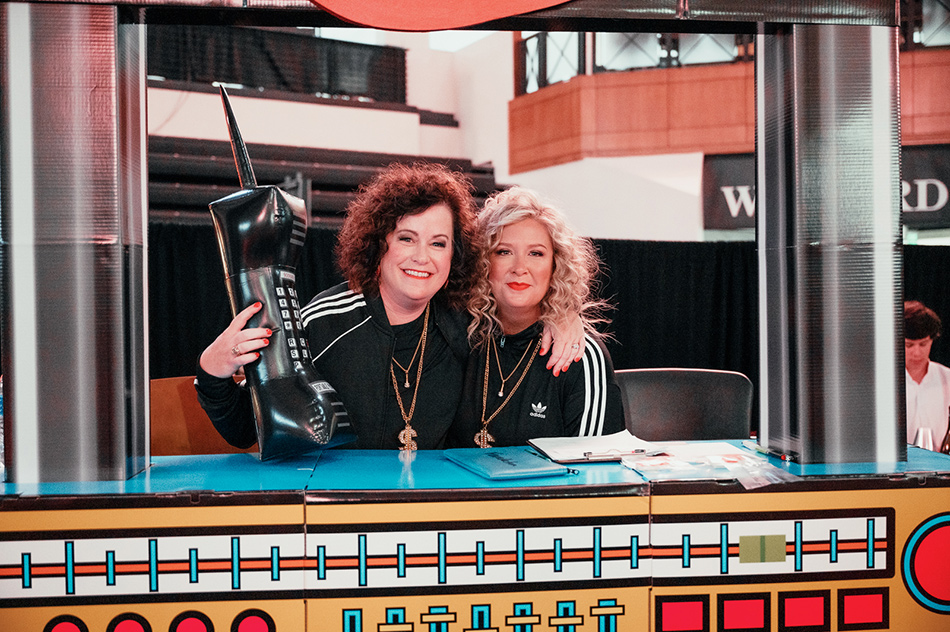 Mary-Stewart Loring | Sarah Petty